Product features
*Super Adsorption
TOPSORB Desiccant Unique absorbent formula, adsorption capacity reaches 300%(3 times of absorbent weight), excellent performance of protection, create a super dry environment during storage and shipment.
*Smart Design:
Good appearance, smart size, flat shape, no occupying space, suits different package sizes of textiles, garments, shoes etc. Available Specs: 2g, 5g, 10g, 25g, 50g, 100g etc.
*Unique formula of absorbents:
After full adsorption, the absorbent will turn into gel, great to reduce the material's mobility. More importantly,in the whole process of absorbing, the absorbent remains in solid form, no single minute turn into liquid form. It entirely prevents the risk of liquid leakage.
Moisture Adsorption Video
Most desiccant products on the current market, the CaCl2 powders inside sachets turns into entire liquid when the adsorption reaches 60%~80%. This state of being liquid lasts several days or even longer (depending on the temperature & humidity conditions) , then it slowly turns into gel.
It is a high-risk period when the absorbent remains in liquid. When the desiccant sachets are squeezed or pressed during transport or operation, the joint of sealing part has a risk to be cracked and damaged. As a result, the leakage occurs from the inside liquid,and then the customers' goods is polluted by the leakage.
Specification Sheet
Model
Net Weight(g)
Product Size(mm)
Packing Qty(pcs/ctn)
DF-02
2
46*60
2000
DF-05
5
46*80
1000
DF-10
10
65*90
500
DF-25
25
95*110
400
DF-50
50
95*150
200
DF-100
100
150*170
100
Ctn Size(cm)
46*28*26
Applications
Used in the mould prevention of testiles,garments.accessories,shoes,cpas,bags,suitcases ets.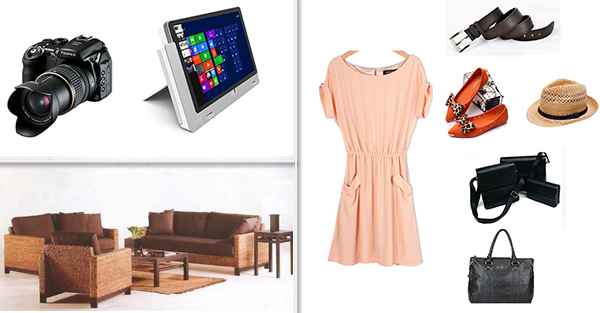 For more information, please visit:www.super-desiccant.com.