Who is TOPSORB BANGLADESH?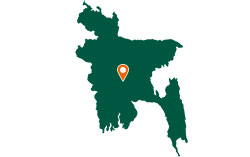 TOPSORB BANGLADESH is subsidiary of TOPSORB, an expert specialized in providing high quality and powerful desiccants lines and cargo dry solutions. Our DriSAFE super desiccants create a perfect dry environment in packages or in the containers, protecting your valuable products and goods from humidity damage.

TOPSORB BANGLADESH has office& warehouse in Dhaka, Bangladesh.

With regular stock of the desiccants in warehouse, we can provide fast delivery and professional services to customers in Bangladesh and neighbor market.
Who is TOPSORB?
TOPSORB is a leading supplier of container desiccants and integrated supplier of desiccant solutions in global market.

TopSorb is a company group, started its business and career from China.
TopSorb has its own bentonite mine in Inner Mongolia, Northern China.
TopSorb has 1 factory in Shanghai, 1 factory in Tianjin, 1 factory in Inner Mongolia close to the mine.
TopSorb built a branch in HongKong, as an investment and financial center of the whole group.
TopSorb built up a global network of agent and distributors, who with regular stock in warehouse in more than 20 countries, TopSorb business covers over 30 countries.
TOPSORB DIVISION
TopSorb Division of Container Desiccants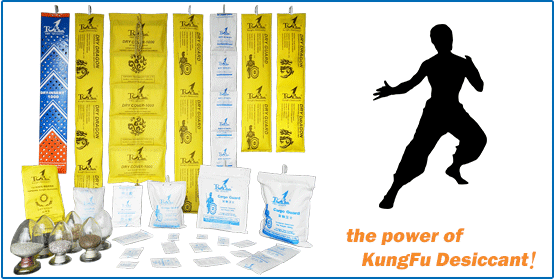 www.desiccant.com.cn
TopSorb Division of Clay & Mineral Desiccants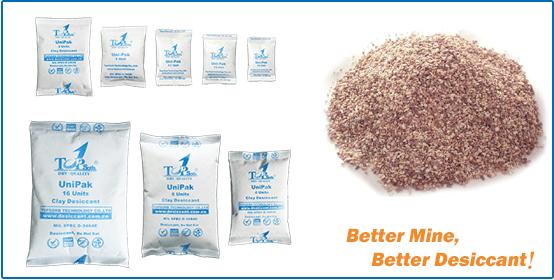 www.clay-desiccants.com
TopSorb Division of Super Desiccant Sachets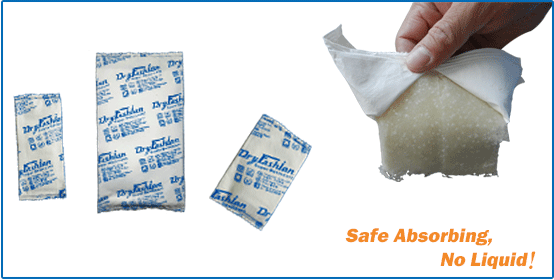 www.super-desiccant.com